Weerts Group is a diversified holding company with investments in logistics, real estate, motorsport and renewable energy
WHAT WE DO?
Based in Liège (Belgium), Weerts Group operates and invests in Belgium, the Netherlands, Luxemburg, France, Germany, Italy, the United Kingdom, Hungary and Romania.
The Group is active in 4 different fields of activities, each operating along a common set of values.
Weerts Group is a holding company with a diversified portfolio in the logistics, real estate, motorsport and renewable energy sectors. These four seemingly different activities offer synergies and interesting cross-over opportunities.
The purpose of Weerts Group is to "Build Engines for Value Creation".  We do indeed wish to create value: for our clients, for our employees, for the shareholders and for the community at large.
However, we want to do more than just create value. We want to build organisations that by their design and by the people who drive them, become value generators for each or our constituencies.
OUR VALUES
The commitment to our values - service, enthusiasm, discipline, simplicity - is undoubtedly one of the reasons why Weerts Group and each of its divisions have built solid reputations and continue to grow.
Our leaders and staff are expected to work and live by these standards. They are the foundation on which our company has been built and continues to evolve. 
SERVICE/GENEROSITY
"We make a living by what we get, but we make a life by what we give." (Winston Churchill)
We go to whatever lengths we can afford to build long-term, mutually beneficial relationships with our clients and business partners.
We are generous in our efforts, in sharing our ideas, energy and resources with both clients and colleagues, as well as in the community at large.
We pride ourselves in exercising our responsibilities concerning social stewardship and environmental impact by operating in the most sustainable ways possible today.
ENTHUSIASM
"Being enthusiastic is worth 25 IQ Points." (K. Kelly)
We are passionate about what we do.
Our focus, experience and governance model allow for a rapid decision-making process. We do not delay... we act. Time is our only non-expandable resource.
We are audacious. This means that we are willing to take calculated risks, without letting prevail the natural tendency to overreach.
We believe in hard work and the added value it delivers through the pleasure of success.
We adhere to a positive, non-judgmental and constructive attitude.
DISCIPLINE
"Discipline is the bridge between goals and accomplishment." (Jim Rohn)
We value self-discipline, the best remedy against a rules-based and bureaucratic environment.
We are focused.
We are persistent. Luck favors the persistent.
We aspire for flawless execution of any undertakings we commit to.
We value self-restraint.
SIMPLICITY
"Genius is the ability to reduce the complicated to the simple" (C.W. Ceran)
In everything we do, we keep it as simple as possible.
We speak our mind, encourage a free and transparent exchange of views and stay clear from internal politics.
We don't take ourselves too seriously. What counts is the success of our business, not our personal glory.
Purpose and mission statement
The purpose or reason of existence of Weerts Group is to "Build Engines for Value Creation".
We aspire to create value. For our clients, for our employees, for the shareholders and for the community at large. But we want to do more than just create value. We want to build organizations that, by their very design, become value generators for each of our constituencies.
We want to earn respect in the business community for our success and in society at large for the sustainable and social manner in which we achieved it.
Image
Environmental, Social & Governance
ESG, much more than an acronym, a triple conviction, an ambition, an obligation. The environment, social matters and governance have been central to Weerts Group's DNA since a long time.  However, in 2022, the group decided to step up its game and carried out a systematic work of identification, analysis and elaboration of its ESG priorities. Setting realistic but ambitious objectives; determining the best practices to achieve them; raising awareness and training our staff in environmental, social and governance issues; defining a list of criteria (KPI's) to measure the adequacy between our ambition and the reality of our business... For several months, our teams sifted through all our processes, isolated the ESG friendly practices from those that are less so or not at all, imagined the innovative solutions to be put in place to make Weerts Group a group in tune with its time, in tune with society and in tune with the challenges it faces while guaranteeing the profitability and thus sustainability of our activities and our economic model. We are working to the publication of our first ESG report in 2023.
The diversity of our activities obviously does not make things any easier, but with enthusiasm, one of the common threads running through everything we do, we embrace a future that must integrate ESG-realities and transform them even more into opportunities to grow our business and make our group a model player in the economic landscape we have been helping to build for several years.
Image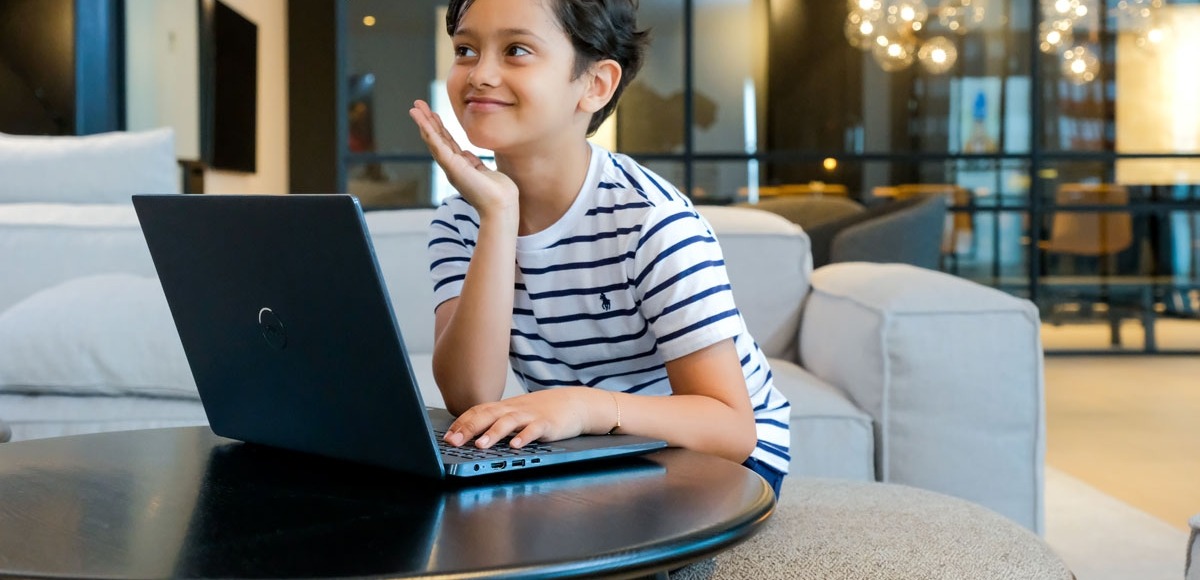 The many initiatives we have undertaken over the past few years to create an attractive working environment for Weerts Supply Chain employees have enabled us to win the Logistics Employer of the Year 2020 award